Condition & History
The first step in selling your car to us is to provide some vehicle information. To best assess the value of your car we need some information about the condition and history of the vehicle. Things like Year, Make, Model and Mileage are the most important. Work though what you can and we'll follow up with you for any additional information needed.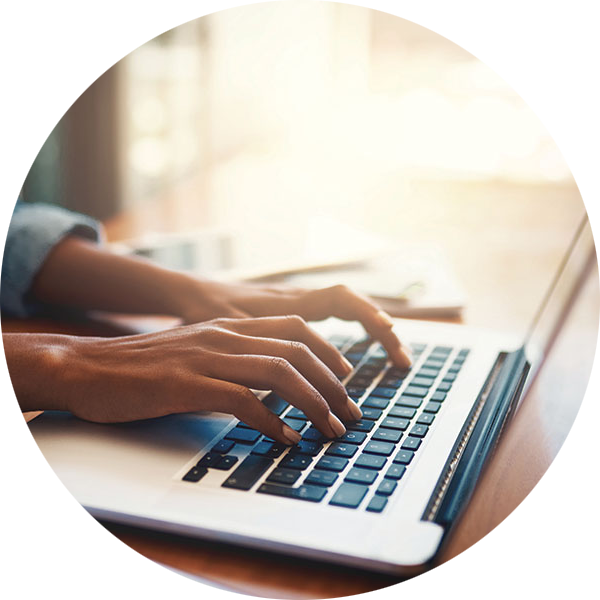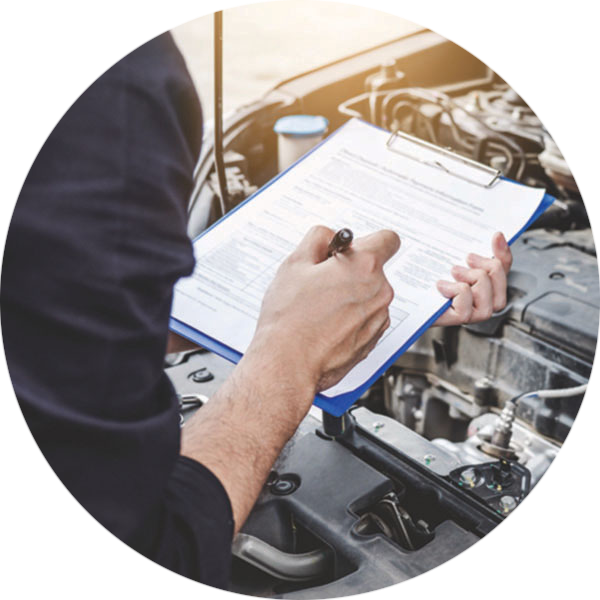 Inspection & Offer
Once our team receives your vehicle information, they will reach out to you to schedule an appointment with our vehicle evaluator. They will be reviewing the information provided and doing an inspection of your Car, Truck or SUV. After our assessment is complete, our team will give you a competitive offer for your vehicle based on local market data. The offer you receive for your vehicle is guaranteed for 7 days if you need some time to think it over.
Paperwork & Payment
After you receive our offer for your vehicle and decide to accept it, we will handle the next steps. Our team will handle all the DMV forms and any bank paper work if you still owe on your vehicle. Depending on the situation you could leave with payment in-hand the same day.
*
*Same day payment available with signed title.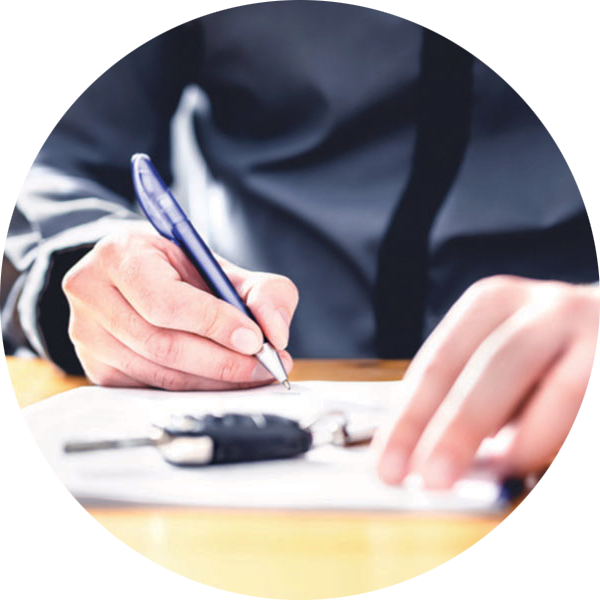 Start Now: Tell Us About You and Your Vehicle
* Indicates a required field