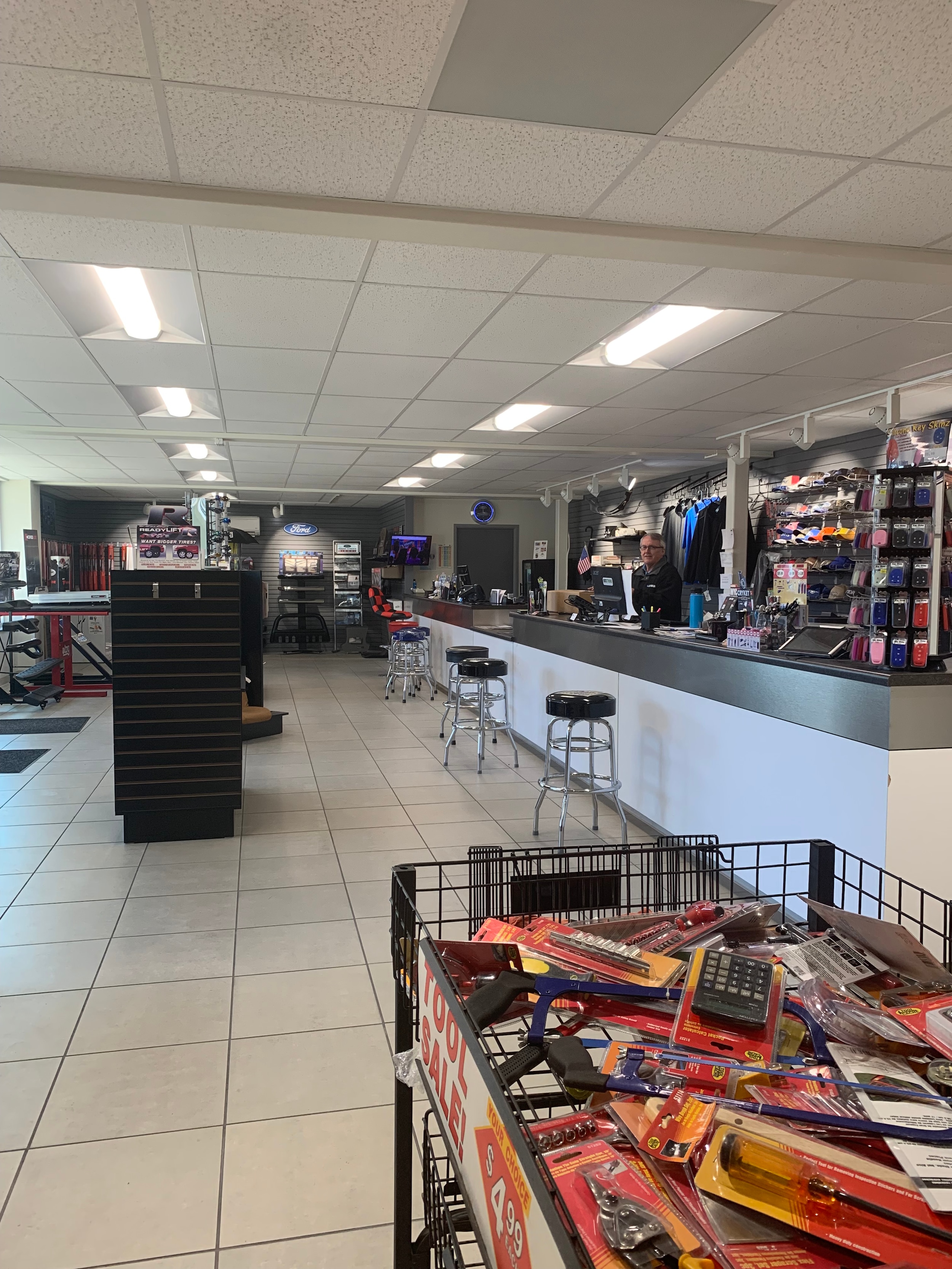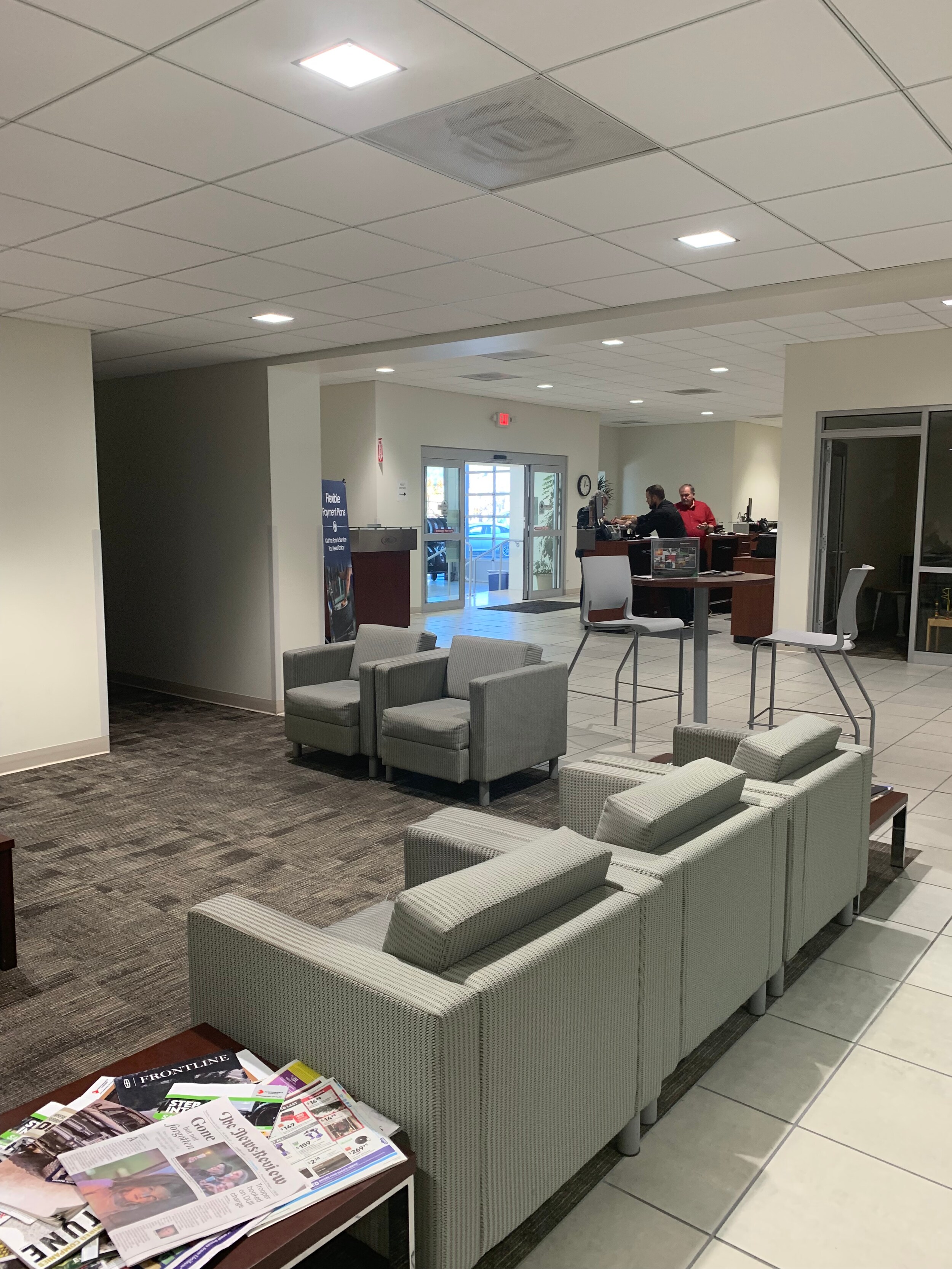 SERVICE HOURS
Monday

7:30am-5:30pm

Tuesday

7:30am-5:30pm

Wednesday

7:30am-5:30pm

Thursday

7:30am-5:30pm

Friday

7:30am-5:30pm

Saturday

8am-4pm

Sunday

Closed
Request More Information
* Indicates a required field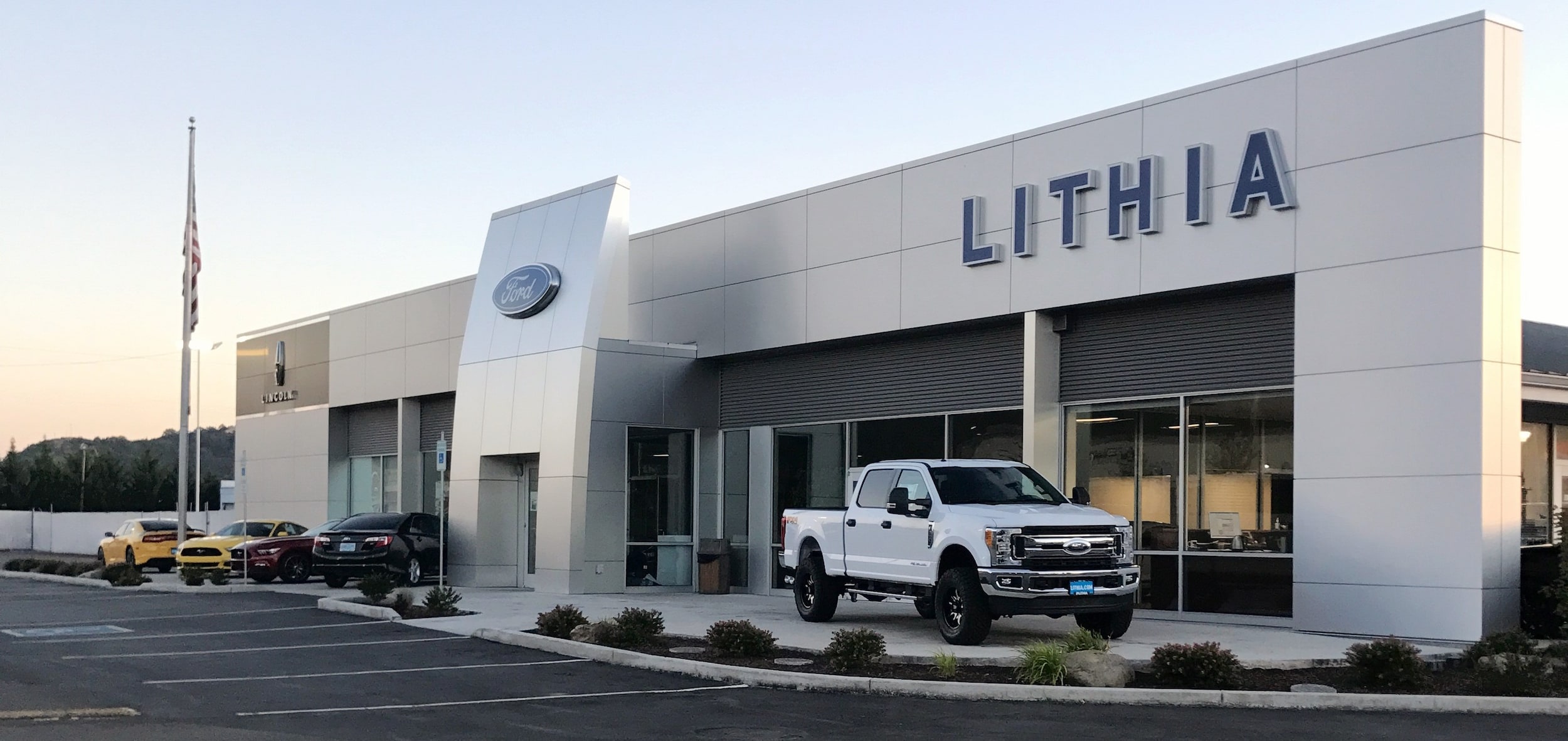 Lithia Ford of Roseburg is currently offering complimentary pick & and delivery services for your vehicle to protect our community and customers for up to 15 miles.
Pick Up and Delivery Process
We will pick up your vehicle, perform the necessary maintenance, and the return the vehicle upon completion. All internal high touch point areas of the vehicle will be wiped down with disinfectant before the vehicle is returned.
Should you decide to wait for your vehicle onsite, we have implemented cleaning practices and guidelines to help reduce the spread of germs and other health hazards as recommended by the CDC.
Repetitive cleaning of all frequently touched surfaces such as bathrooms, entrance and exit handles, seating, vending machines, and other high touch points have been implemented.
Contact your service advisor or give our service center a call at 877-634-6727 for more details and availability.
The Service Team at Lithia Ford of Roseburg is the Local Solution You Can Trust
When you are a proud owner of a new vehicle or one of our pre-owned options in the greater Roseburg area, it's relieving to know that the expert staff at Lithia Ford of Roseburg has your back whenever you need maintenance - even when you least expect it. The team of mechanics in our service center are well-versed with the ins and outs of every Ford model in our inventory, making every trip you take to our dealership that much easier and a lot less stressful.
There's no shortage of services to take advantage of when you make the trip to our showroom. Whether you're searching for a high-quality yet affordable oil change or tire rotation, as well as routine maintenance and accident repairs. We even maintain a wide selection of part replacements, which are all specifically made for each model by Ford. All of these and more are how we continue to build our reputation for impeccable customer service with every interaction we have, from Sutherlin, Myrtle Creek, Cottage Grove, and throughout Douglas County.
Are you in need of a service appointment with us sooner rather than later? Don't waste time having your Ford taken care of with top-notch quality and care. All it takes is a drive to our dealership, located at 1650 N.E. Stephens in Roseburg, come and stop in to see us today!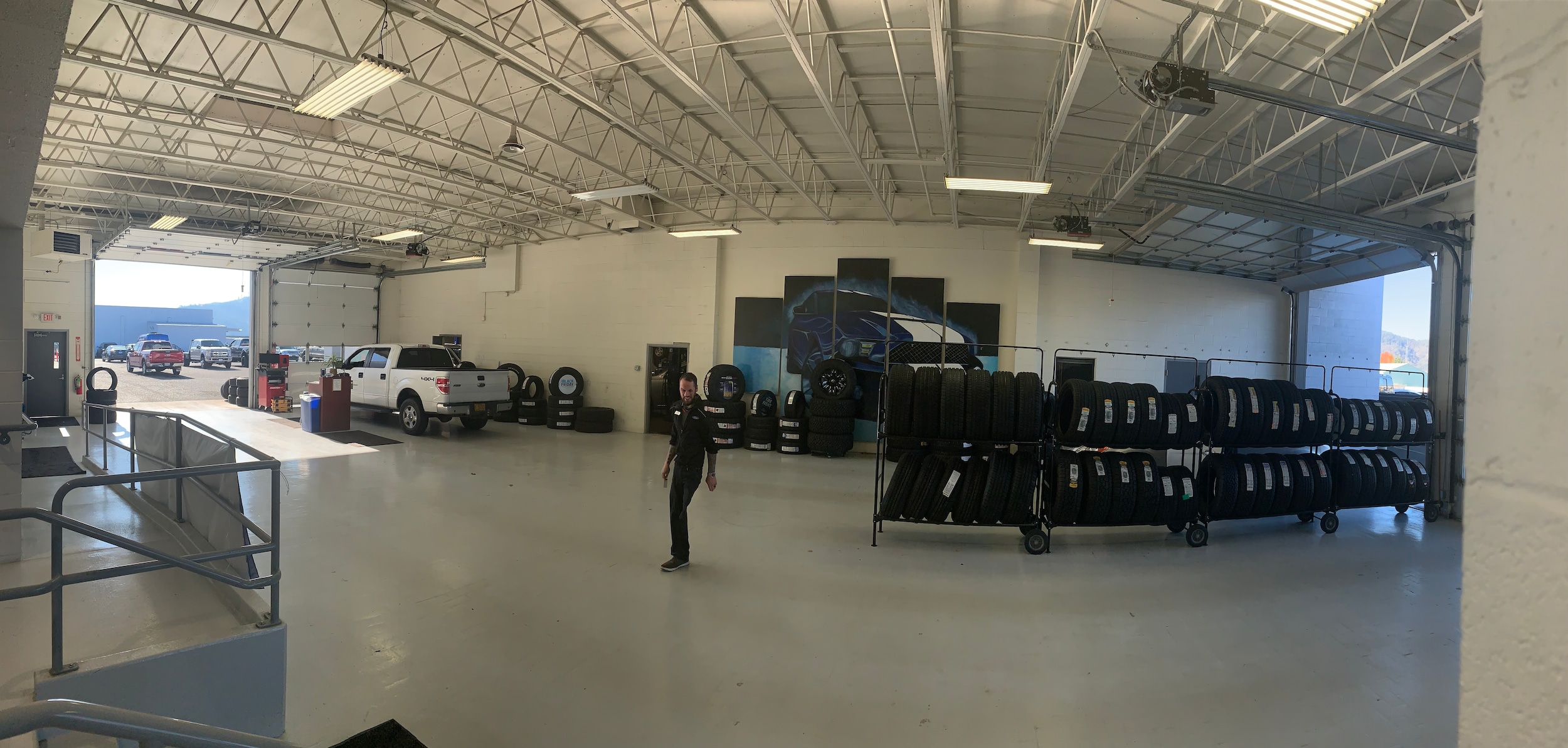 Want to feel like a VIP client? Ask us about the Ford Extended Service Plan for qualifying Ford models, our exciting New Tire Program for discounted tires from the top brands, or our authorized Lithia Lifetime Oil Change Program.
Schedule Your Ford Service & Repair in Roseburg, Today!
At Lithia Ford of Roseburg, you really can have it all! Schedule a service appointment with us today, and we'll happily confirm he details of your visit with you. What's more, if you have any questions about the specific services that we offer, we'll gladly address them for you as well. That way, you can sit back and know that your Ford is getting the care it deserves.
Come to Lithia Ford of Roseburg for All of Your Body Shop Needs
Whether you just got into a fender bender, or your car needs some serious repairs after a front collision, the body shop at Lithia Ford of Roseburg has got you covered. We know that trying to get body work done on your car, truck, or SUV can be a stressful time, so we make sure we relieve some of that with our top-notch repairs and exquisite service. We have just expanded our body shop, so it is now the largest in the city. This means that customers in need of body work for their vehicle can benefit from our new state-of-the art facilities.
Lithia Ford of Roseburg Offers a Vast Menu of Body Shop Services
When you bring your car, truck, or SUV into a body shop, you want to have the peace of mind knowing that the team is going to take care of your vehicle. Our body shop technicians are the experts when it comes to knowing how to fix what ails your vehicle. Some of the services we offer include:
Frame Alignment and Measuring
Painting and Refinishing
Free Auto Body Repair Estimates
We have a lifetime warranty on any of the repairs that we do in our shop because we believe it is important to stand behind the work that we do. The body shop team at Lithia Ford of Roseburg is approved by all major insurance companies. This means that it we can work with your insurance company in a seamless fashion that makes getting the work you need done easier for you. If you happen to need transportation while your car, truck, or SUV is being worked on, the team at our dealership has on-site rental cars available to you.
Assured Service - Our Promise to You
Lithia Ford of Roseburg - Drivers' Choice for Ford Auto Repair in Winston, Sutherlin, Green and Eugene
Live in Winston, Sutherlin, Green or Eugene, and need an auto repair? You're in the right place. The hand-picked team at Lithia Ford  of Roseburg is renowned for their love of all things Ford, their rich F-150, Fiesta, Edge, Focus and F-350 expertise and the ability to work efficiently so as to meet customers' busy schedules.
Lithia Ford of Roseburg Auto Repair and Maintenance Services
Oil changes
Tire rotations
Auto-glass repair
Dent repair
Transmission repair
Brake replacement
And more!
To learn more, get a quote, or make an appointment, contact Lithia Ford of Roseburg today. Or, visit us in person at 1650 N.E. Stephens Roseburg, Oregon.

Fixed Right Guarantee
3 YEAR 50,000 MILE REPAIR WARRANTY
When we repair your car or truck, we guarantee the work for 3 years or 50,000 miles including parts and labor.

---
Get Directions
* Indicates a required field